Contract wind down
Contract wind down
For the last 18 months we've been working on what was supposed to be a five month contract to allow the exiting CFO to make a move to another role, complete a business acquisition and refinancing and hand back to a new incoming CFO for a private equity investment headquartered in the South West of England. On Monday 28th September a permanent head will start their appointment to the CFO position and following a handover we will be released from our current contract and be available for new assignments. We are working to a 3 month timetable so expect to be available around about Christmas.
It's been a lot of fun and between the hard yards I personally have been fortunate enough to visit Portland Maine, Portland Oregon and would you believe it, through the acquisition we completed in July 2019, Portland Dorset during our time on this contract.
I want to say thanks to a number of people who along the way have been helpful and friendly including but not limited to Group FC Helen Mansi, who has worked tirelessly on all manner of projects but also on preparing the statutory reporting for no less than 17 UK statutory entities including IFRS3 completion accounting on the previously mentioned acquisition, in addition to overseeing a number of foreign entities and a joint venture in China and to Group Head of FP&A, Leanne Byrne who along with Helen have headed up the finance team at Hydro International. I'd also like to say a thank-you to Adam Neumayer in Portland Oregon who not only hosted us at the office in Hillsborough, but who I spent a day with touring Oregon's Willamette Valley, including a visit to a number of wineries such as Trisaetum and Utopia amongst others where I indulged my fondness for great wines. If you don't already know, Oregon is world leader in the production of Pinot Noir.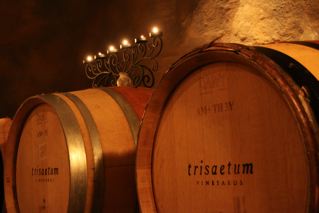 I must also mention Pat Herrick and Don Shoaf for their hospitality and for introducing me to buffalo cauliflower wings in a bar in downtown Portland. They were amazing! Guys, I did try making them at home but they weren't anything like the ones in Portland.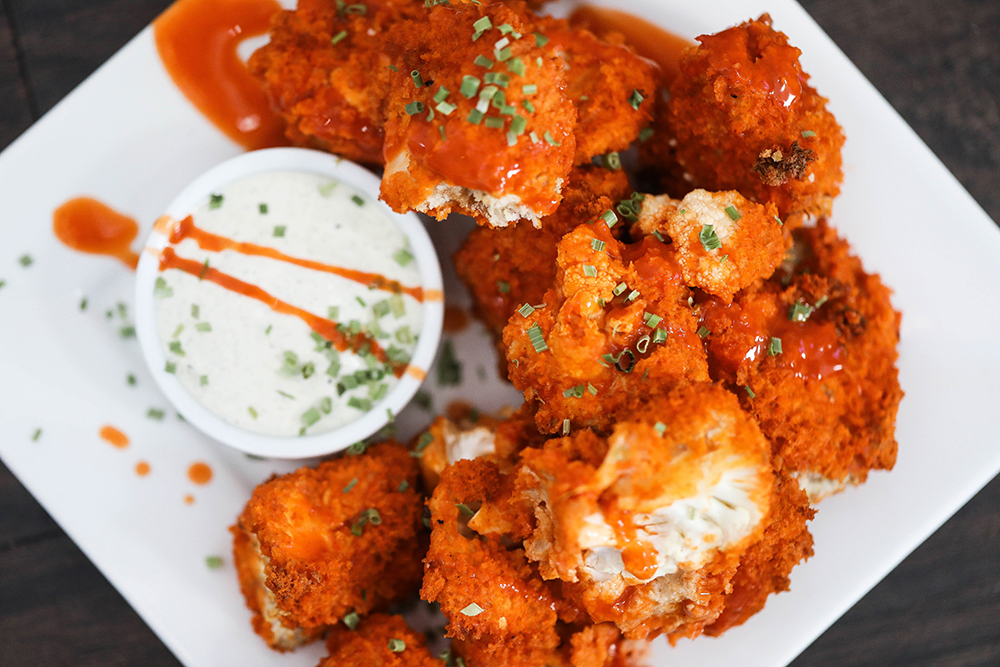 The finance team at Hydro are 21 heads strong with 6 of those heads in the US so there are too many to thank personally here, but genuinely, thanks for all of the hours you put in and rising to the challenges of constantly improving what you do.
Thanks also to the investment team at Agilitas Private Equity and to Hydro's CEO Paul Cleaver.
As for our next project? My bags are packed and I'm ready to roll. Bring it on…